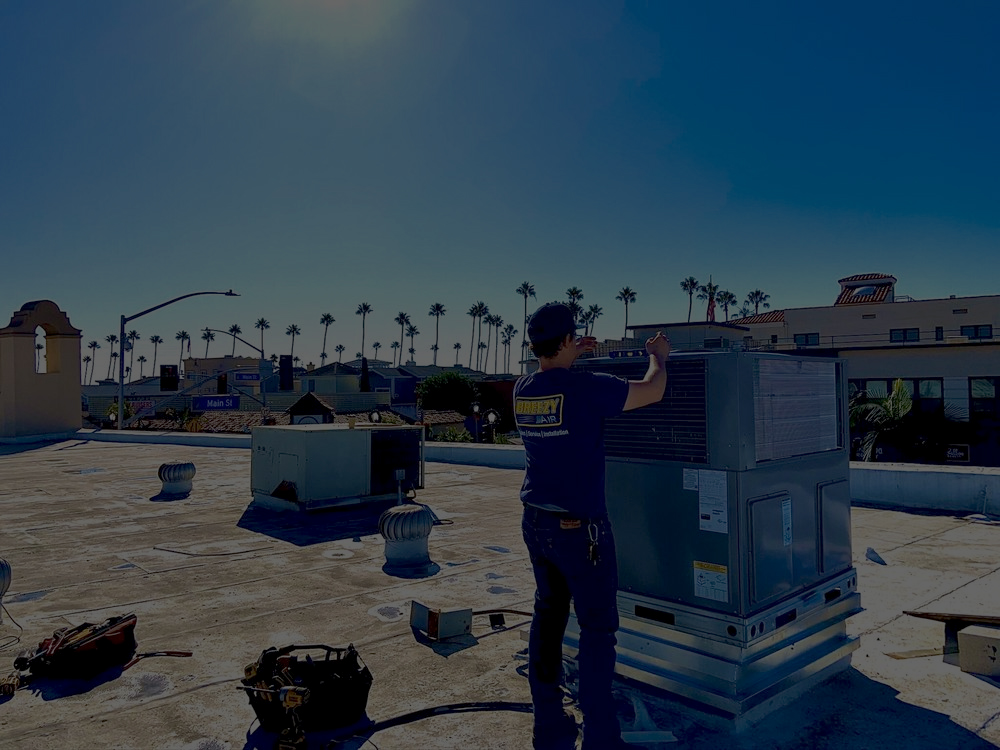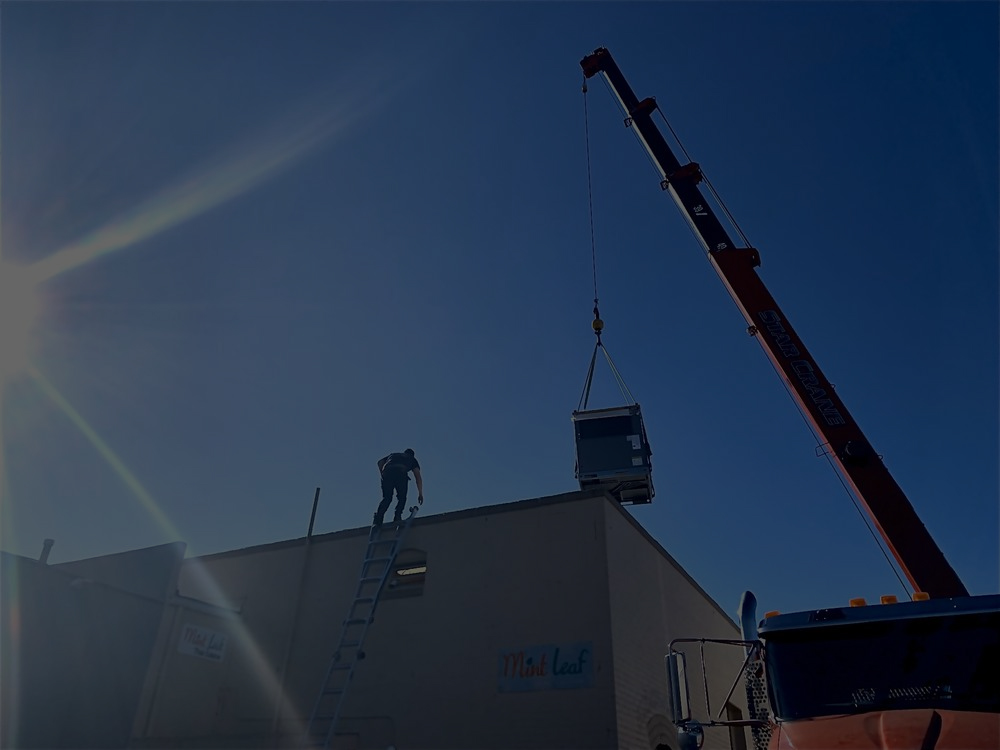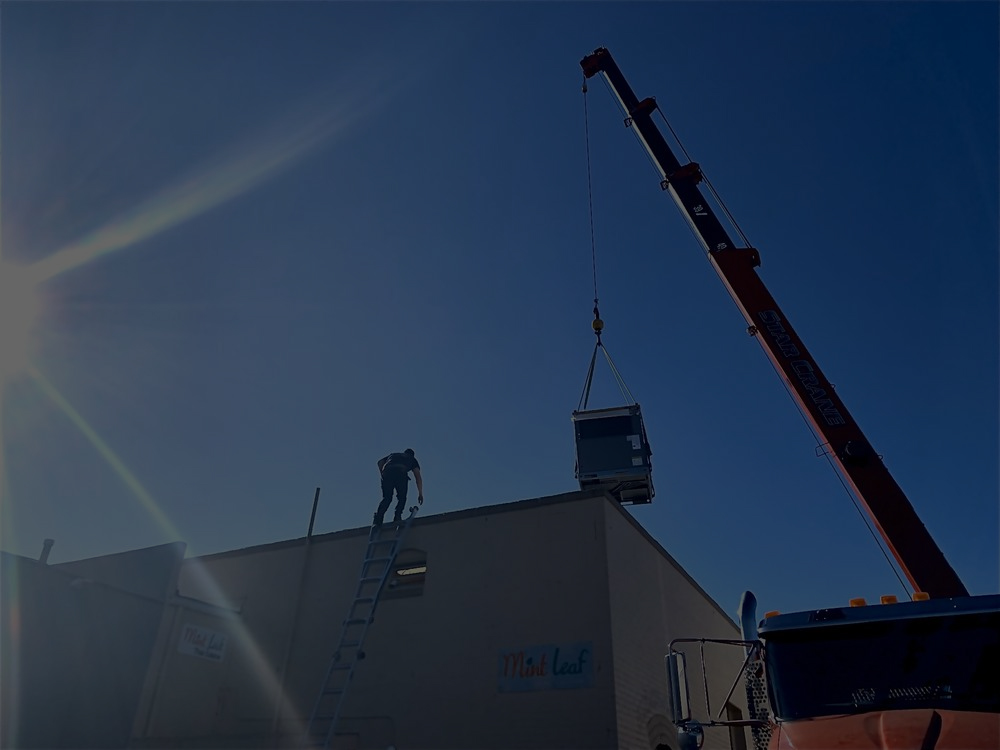 Welcome to

Breezy Air Services
We have always recognized the importance of providing exceptional service that is prompt, precise, and professional; all at an attractive price. We provide superior heating, ventilation and air conditioning services in the Orange County area, specializing in custom home HVAC solutions. When it comes to your commercial or residential property, we strive to provide our customers with the best service and quality that fits to their customized needs. We use only the highest quality and most reliable products for you, our clients.
Air Conditioning
Why partner with Breezy Air Services? We have a fantastic team of people who work diligently each day to bring integrity and quality customer service to every interaction.
Heat
Our highly experienced and licensed technicians provide free consultations to help you decide which system is best for you. We supervise each phase of the project to guarantee top quality results.
Maintenance
As your heating and cooling systems age, they can lose efficiency. As a result, we stress the importance of our preventive maintenance plan - our Residential Maintenance Agreement.
High Quality Services, at an Attractive Price
Call (714) 606-0814 today to schedule your free estimate!
Breezy Air Services
(714) 606-0814
Orange County
6
Reviews
5
Sandy A.
5/30/2019
Look no further for your 'go to' HVAC company. Breezy Air Services came out and fixed, modified and maintained our 15 year old system. They told us, and we knew, that it will be just a matter of time before a new system would have to be installed. However, the Technician worked on the system and made modifications so that it would continue to function. Then, the icing on the cake was when it was time to turn the heat on. It worked....but there was a 'sound' that wasn't just right. Breezy came right out, took just a MINUTE to locate a loose wire, and fixed the heater. THEN, they don't bill for the call because they were already in the area!! How good is THAT??
Breezy Air Services
(714) 606-0814
Orange County
6
Reviews
5
Brady C.
5/30/2019
Breezy Air Services came in and replaced the broken furnace in our new apartment when we moved in. They got it removed and replaced quickly and our land lady said that Breezy Air Services would be doing all of her HVAC work from here on out. They laid down drop cloths and cleaned everything up when they were done so there was no sign of any work being done except the new furnace. Thanks Breezy Air Services!